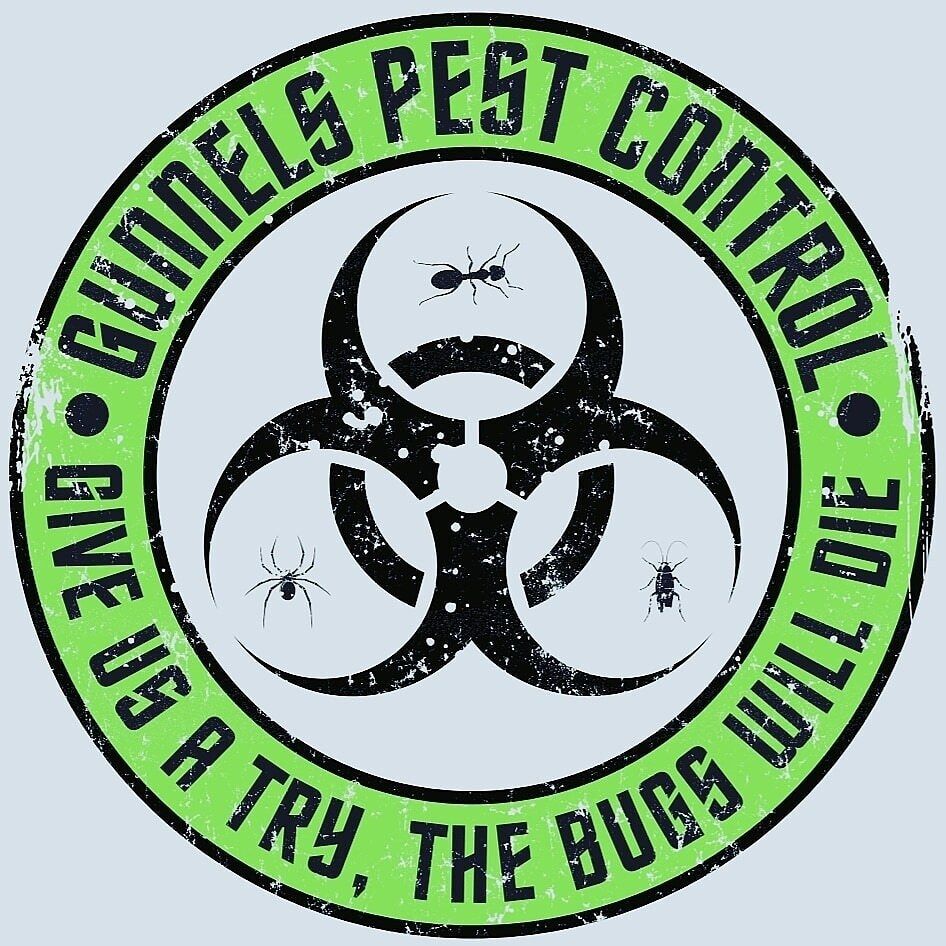 Are You Searching for an Honest & Reliable Pest Control Company?  Look no Further.
 
Gunnels Pest Control is a full service, family owned, locally based pest control company serving the Ozarks.  We offer commercial and residential pest control services with flexible scheduling options. Our technicians are extremely knowledgeable and proficient with a strong desire to provide exceptional customer service.  We believe in being punctual, reliable, professional, and honest because we care about our customers' needs.  Our technicians and office staff are timely, prompt, and responsive to answer any questions you have so that we may better serve you.  We guarantee our services and never cut corners.  

If you have unwanted pests bugging you, call Gunnels.
"Always prompt, polite, and thorough. Well priced and well mannered! This is what a local business should be!" 
Gunnels Pest Control Services

We treat the interior and exterior of your home or business.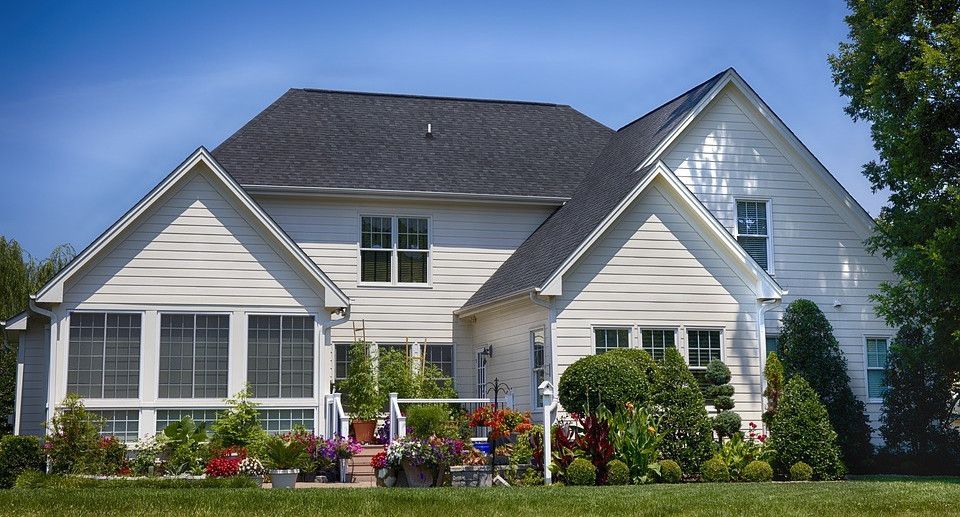 Residential Pest Control Services
Each season, different bugs, rodents and pests will try to make their way into your home or apartment.  Don't let pests get comfortable under your roof!  
We'll help keep your family safe, your home intact, and get rid of unwanted pests.  Gunnels Pest Control offers safe and effective pest control solutions to meet your unique needs.  And, our pest prevention service helps control and prevent pest problems before they start.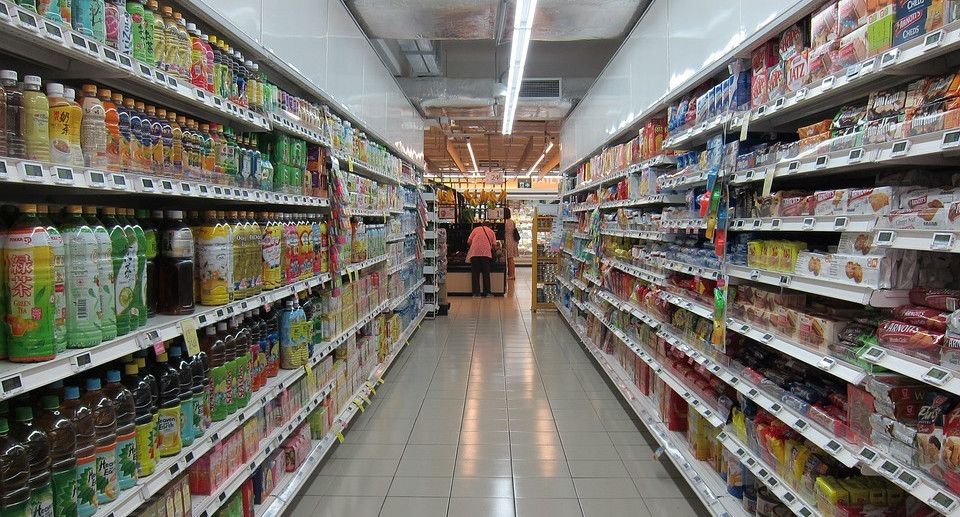 Commercial Pest Control Services
Roaches, rats, mice and insects can destroy a business and are unsafe to employees and customers.  But sometimes no matter how hard you try, unwanted insects and roadents find their way into your business.  Don't risk losing customers or precious inventory by choosing the wrong pest control company.  We know your business and reputation is on the line and that's why we make sure to do everything we can to eliminate pests fast and keep them from coming back.